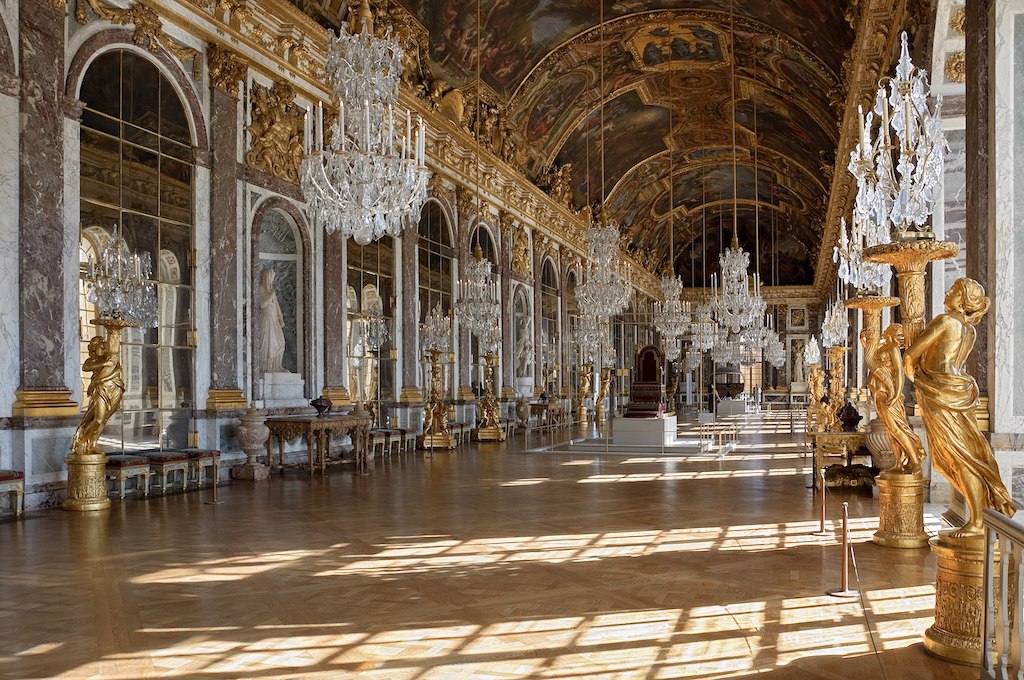 Paris is a magnificent city, but sometimes you might want to explore beyond its borders and discover the beauty of France. Luckily, there are plenty of great day trips you can take from Paris that offer a glimpse into France's rich history, culture, and countryside. Here are some of the best day trips from Paris that you can consider during your next vacation:
Versailles
Located just 20 kilometers southwest of Paris, Versailles is a stunning palace that served as the residence of French kings from the 17th to the 18th century. The palace and its gardens are a UNESCO World Heritage site, and a visit here offers a glimpse into the extravagance of the French monarchy. Don't miss the Hall of Mirrors, the Grand Trianon, and the Petit Trianon.
Fontainebleau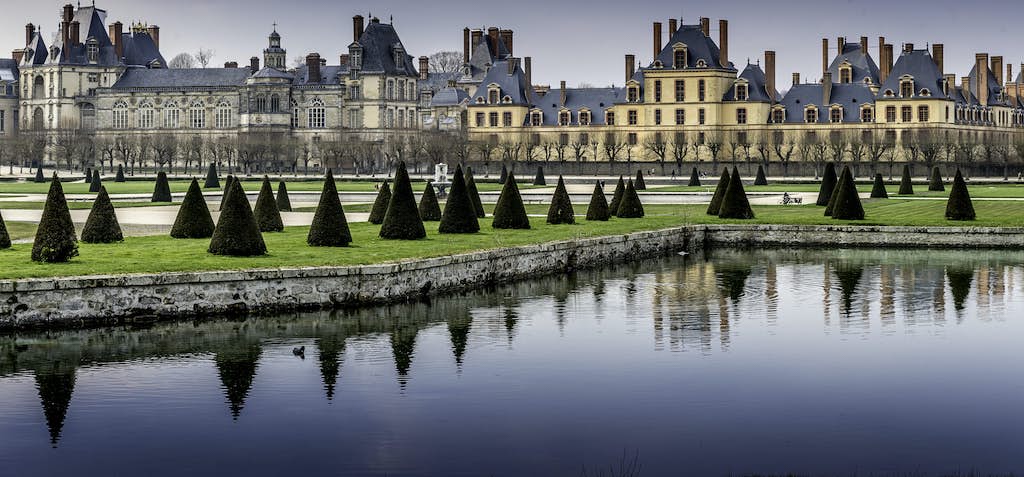 Another royal residence, Fontainebleau is located about 60 kilometers southeast of Paris. The palace is a masterpiece of Renaissance architecture, and it served as a hunting lodge and summer residence for French kings for centuries. Inside, you'll find stunning frescoes, intricate woodwork, and a collection of antique furniture.
Château de Chantilly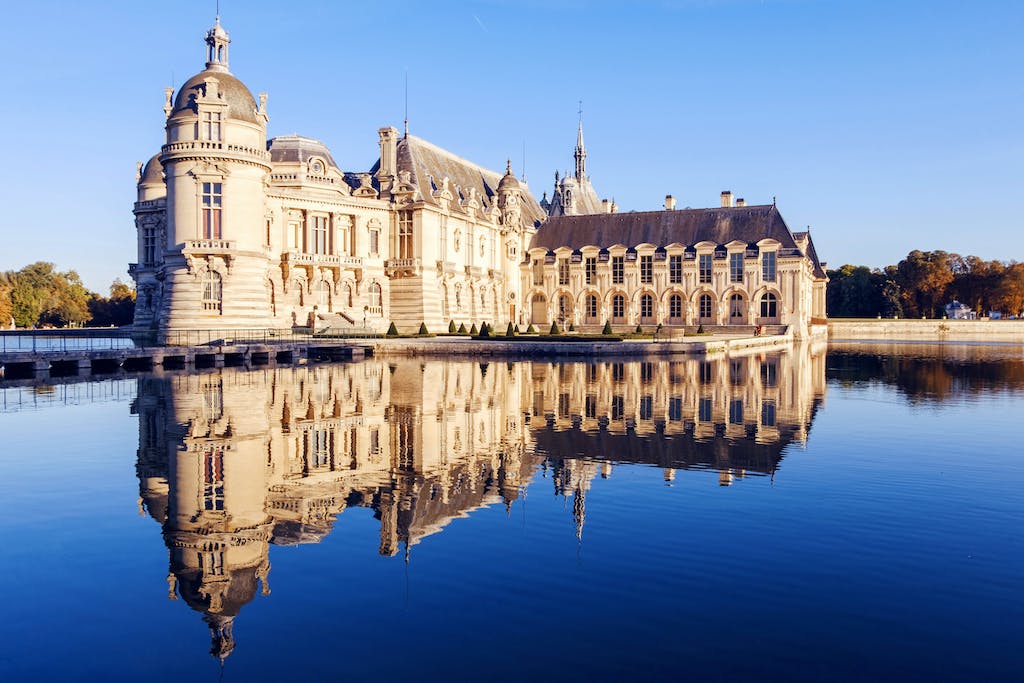 This elegant chateau is located about 50 kilometers north of Paris, and it's a favorite destination for art lovers and horse enthusiasts. The castle houses one of the largest collections of antique paintings and drawings in France, including works by Raphael, Poussin, and Watteau. You can also visit the Grand Stables, which are home to the famous horses of the Chantilly estate.
Reims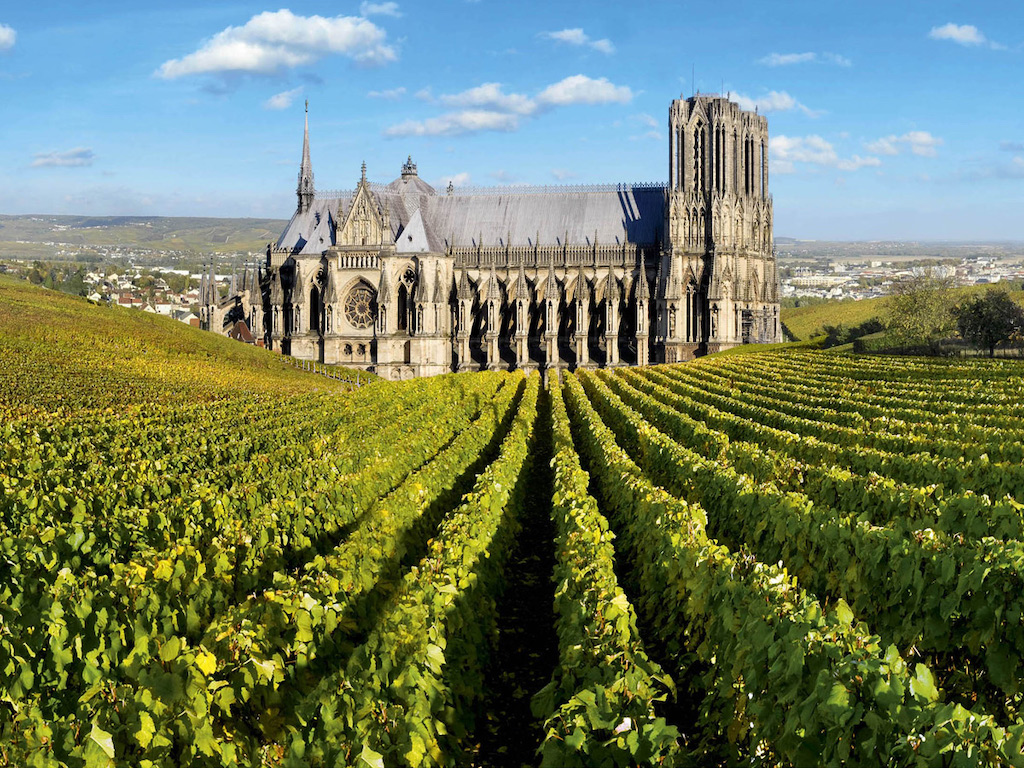 For a taste of France's famous Champagne region, head to Reims, which is located about 130 kilometers northeast of Paris. This historic city is home to several world-famous Champagne houses, including Taittinger, Pommery, and Mumm. You can take a tour of the cellars, sample some bubbly, and admire the stunning Gothic architecture of the Notre-Dame de Reims Cathedral.
Provins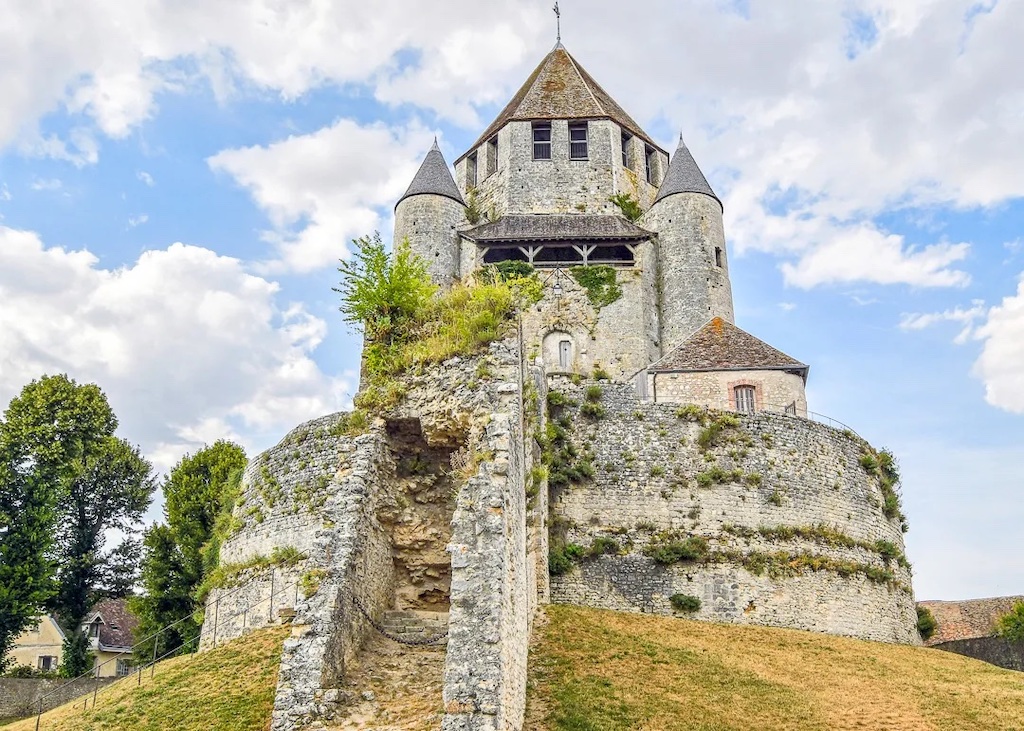 This medieval town, located about 90 kilometers southeast of Paris, is a UNESCO World Heritage site and a great destination for history buffs. The town is surrounded by walls and towers, and it's home to several historic buildings, including the Tour César, a medieval fortress, and the Grange aux Dîmes, a 13th-century barn.
Normandy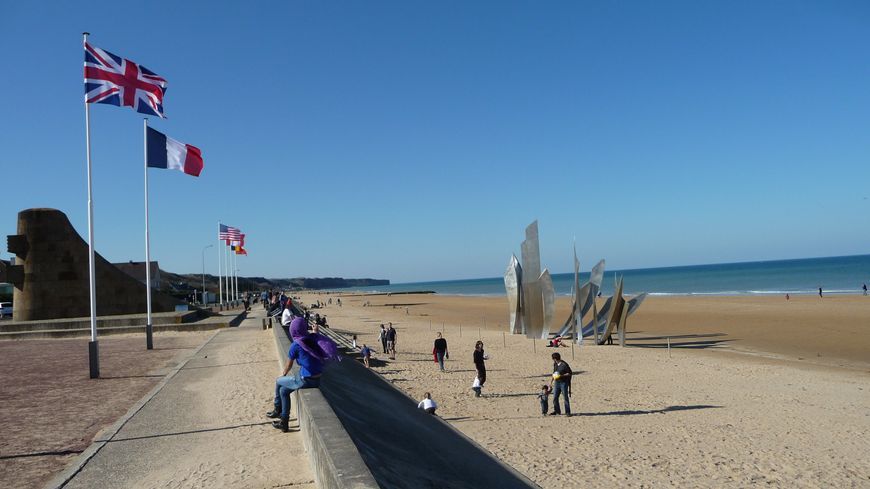 If you're interested in World War II history, then a trip to Normandy is a must. This region, located about 200 kilometers northwest of Paris, was the site of the D-Day landings in 1944, and it's home to several museums and memorials dedicated to the war. You can also visit the historic city of Bayeux, home to the famous Bayeux Tapestry.
Giverny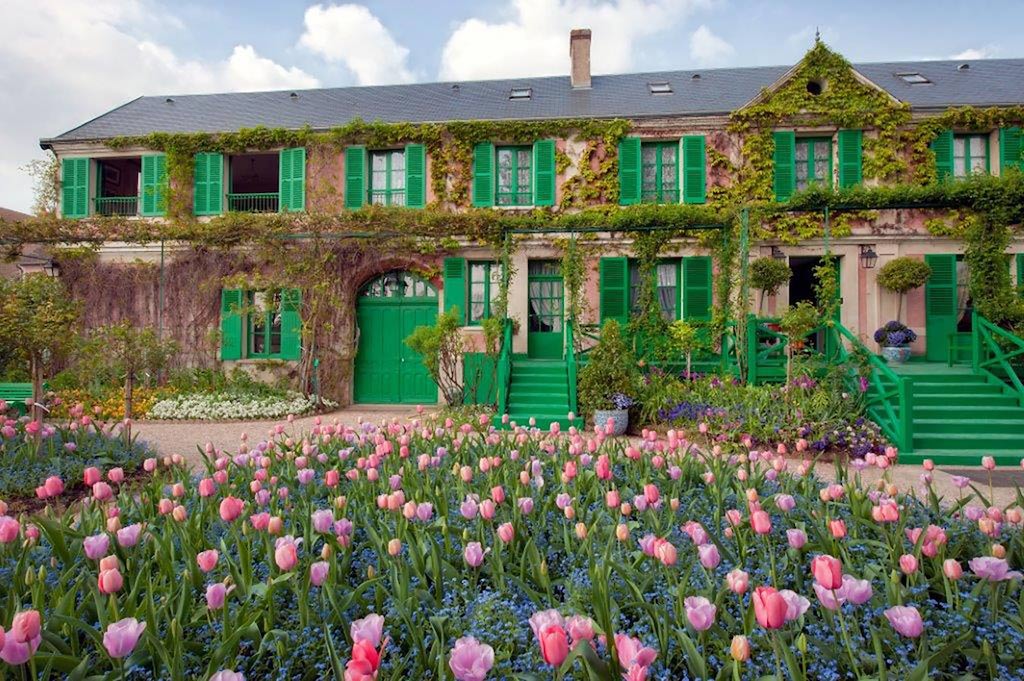 If you're a fan of Impressionist art, then a trip to Giverny is a must. This small village is where Claude Monet lived and painted his famous water lilies. You can visit Monet's house and gardens, stroll through the colorful flower beds, and cross the Japanese bridge that inspired some of his most famous works.
---
These are just a few of the many day trips you can take from Paris to explore France's rich cultural heritage. Whether you're interested in art, history, or nature, there's something for everyone within easy reach of the city. So why not take a break from the hustle and bustle of Paris and discover the beauty of France on your next vacation?