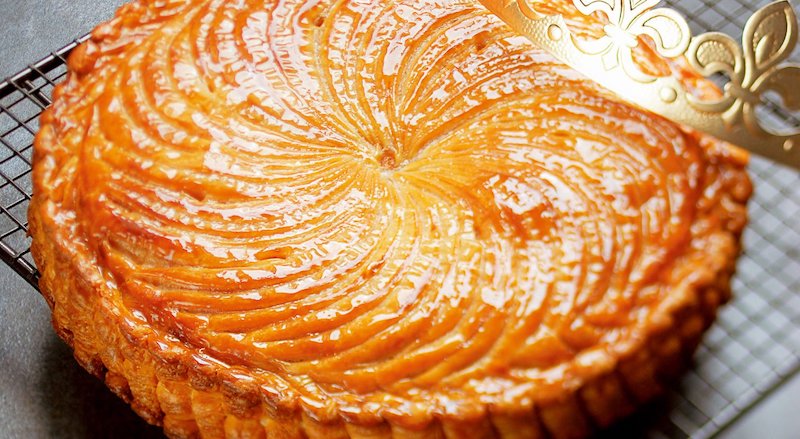 If you've spent any time in France during the month of January, chances are you've heard of the "galette des rois" (literally "cake of kings" in English). This traditional French pastry is an integral part of the celebrations marking the Epiphany, a Christian holiday that commemorates the arrival of the three wise men in Bethlehem.
The galette des rois is a large, round pastry made of layers of flaky puff pastry and a filling of frangipane (a mixture of almonds, butter, and sugar). It is traditionally served with a cup of hot chocolate or coffee, and is meant to be shared among friends and family.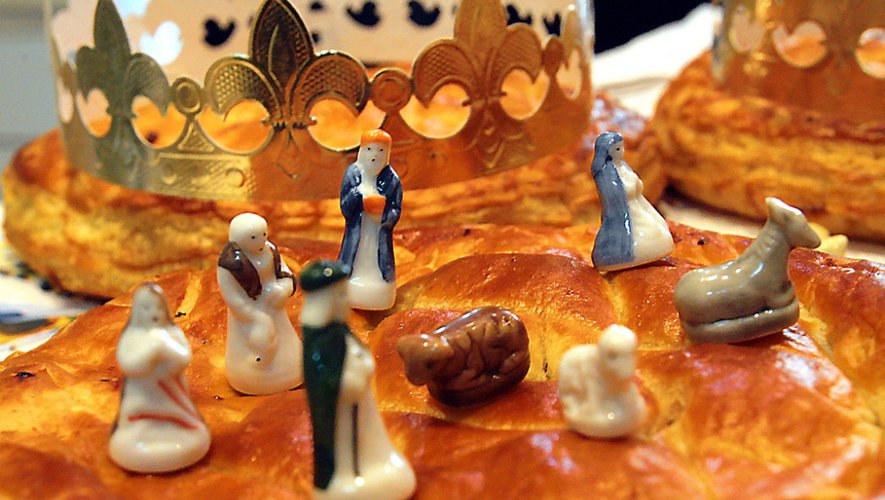 One of the most interesting traditions surrounding the galette des rois is the "fève" (a small ceramic figurine or token) that is hidden inside the pastry. The person who finds the fève in their slice of galette becomes the "king" or "queen" for the day and gets to wear a paper crown that is included with the pastry.
In France, the galette des rois is widely available in bakeries and supermarkets around the country, and it is common to invite friends and family over for a "galette party" to celebrate the occasion. Whether you're a fan of sweet pastries or not, the galette des rois is a fun and tasty way to kick off the new year with friends and loved ones.