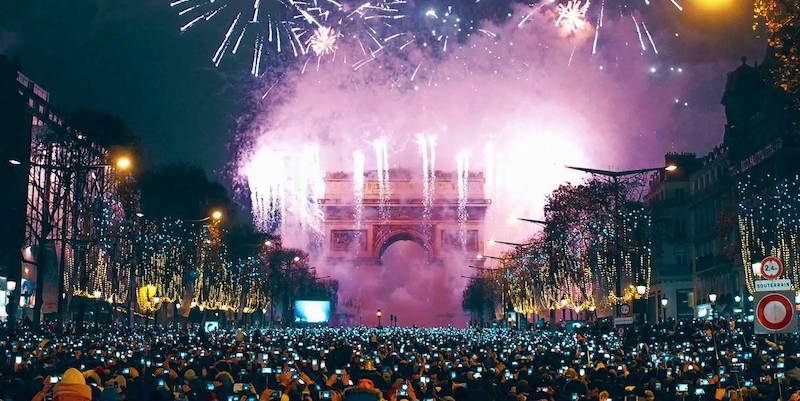 Happy New Year 2023!
Dear BoostMyFrench students,
I hope you had a wonderful holiday season and are ready to tackle this new year with enthusiasm and determination.
For this new year, we wish you to continue learning French with BoostMyFrench and to make progress every day in your language skills. Whether it's for your work, your studies, or simply for personal enjoyment, I'm happy to support you in your learning journey.
Remember that learning a new language is a continuous process and that every day is an opportunity to improve. So don't hesitate to ask questions, seek help, or simply chat about your progress with me.
Finally, we wish you a very happy year 2023, filled with stimulating challenges, new experiences, and great achievements.
---
Book your first 2023 French lesson!