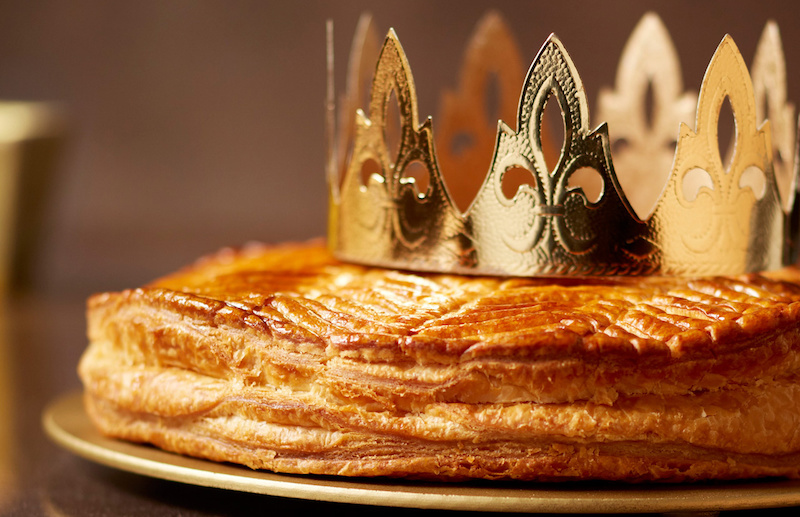 On January 6th and until the end of the month it is the tradition of the French King Cake or La Galette des Rois in France. Friends, families, colleagues celebrate Epiphany, the arrival of the Wise Men (Magi) by sharing a whole galette all together.
The most important and best-loved tradition among children is la distribution des parts. The group's youngest usually hides under the table and calls the name of the guest who will get the next slice. The youngest is said to be the most innocent therefore the fairest. It's indeed very important since a lucky charm la fève is hidden in la galette.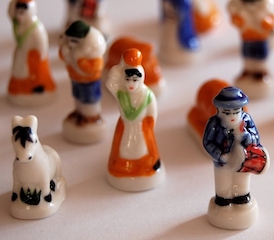 Originally the lucky charm used to be a bean and over the centuries got replaced by porcelain trinkets. Today you can grow a real collection of fèves; multitudes of lucky charms are available on the market. The galette is also sold with a paper crown that you can wear if you become King or Queen.
---
"La Galette des Rois" - Quiz
When does the tradition "Find the King" take place?
What celebration is this about?
Who were the Wise Men?
What is hidden in the King's cake?
Who is in charge of the distribution of slices?
What does the King or the Queen receive?