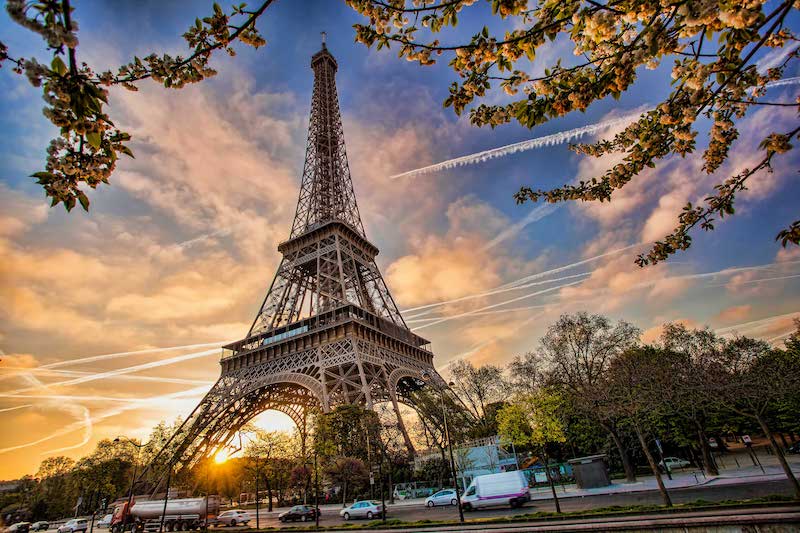 Spring is a wonderful season to visit France, temperatures are warmer in most parts of the country. Although it can be wetter from other seasons especially in the western part. The good thing is that it is also less crowded than in summer. There are many events that occur during spring such as:
Bourges Music festival in April
Cannes Film Festival in May
French Open in Paris in late May - early June…
If you're heading south, there is also the Monaco Grand prix in May that is worth the visit. If you'd like to visit Normandy, on June 6 you can attend the commemorations ceremonies of the D-Day landings. Also, Caen Memorial is a must visit for anyone interested in the World War II history.
Museums are extending hours, Monet's Garden in Giverny for example re-opens in April. In a nutshell, there are plenty of reasons to venture out into the countryside. So much to see but so little time? How to choose? I made a selection of 10 magical French destinations to explore before peak season.
---
1. Colmar, Alsace wine route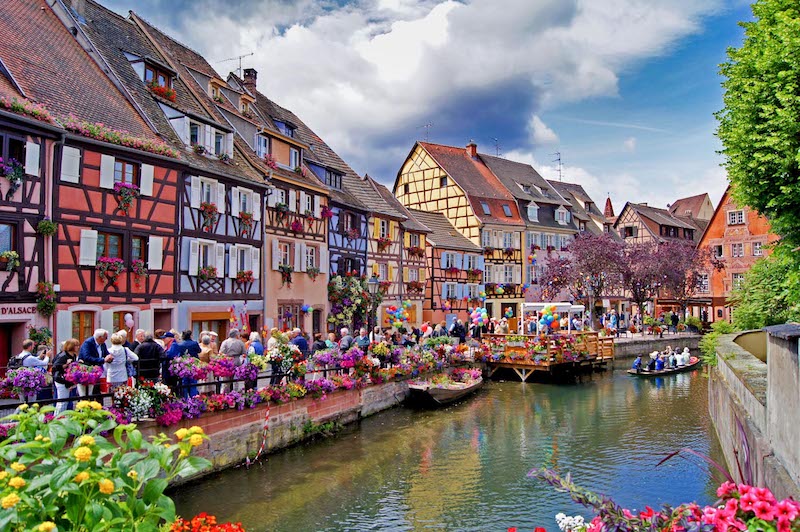 ---
2. Bonifacio, Corsica, picturesque and fortified town

---
3. Menton, and its lemons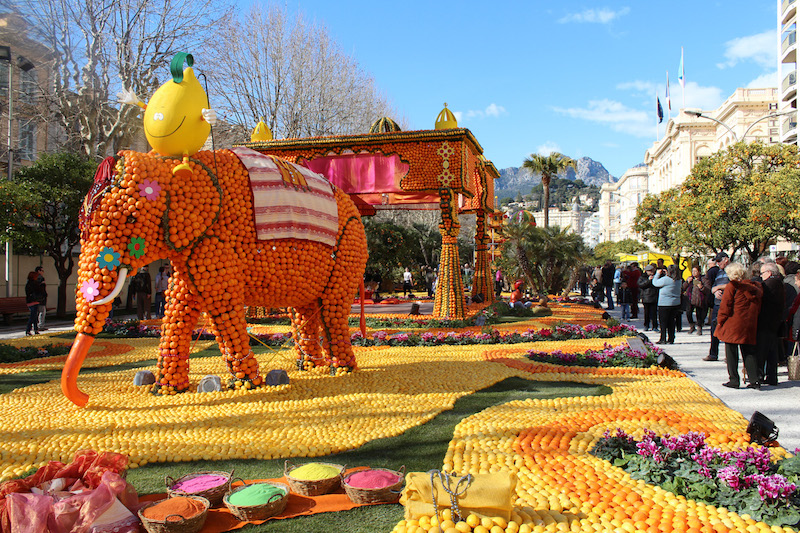 ---
4. Saint-Tropez, the French Riviera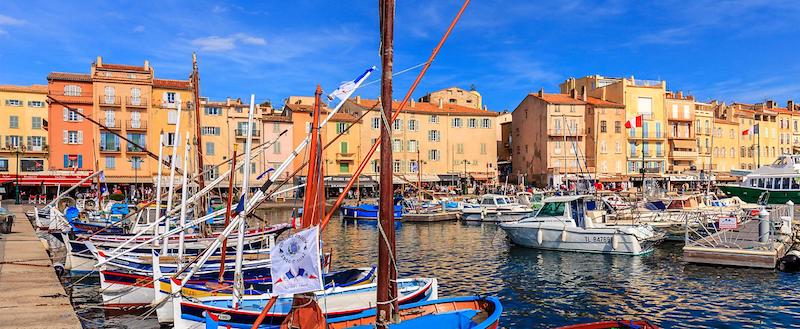 ---
5. Calanques of Cassis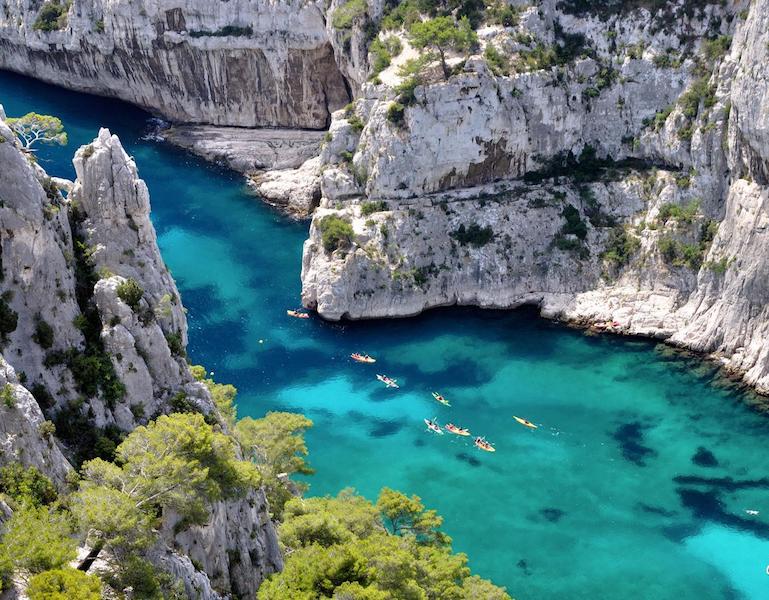 ---
6. Saint Jean de Luz, beautiful fishing town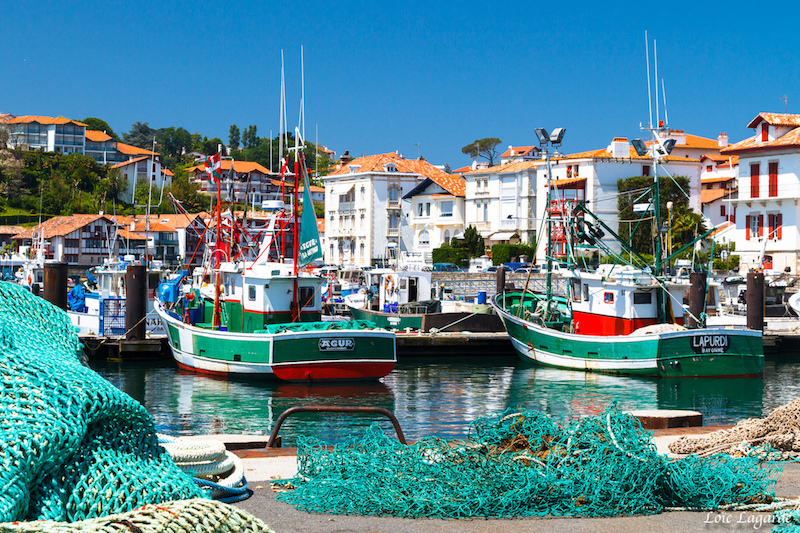 ---
7. Saint Émilion, medieval wine town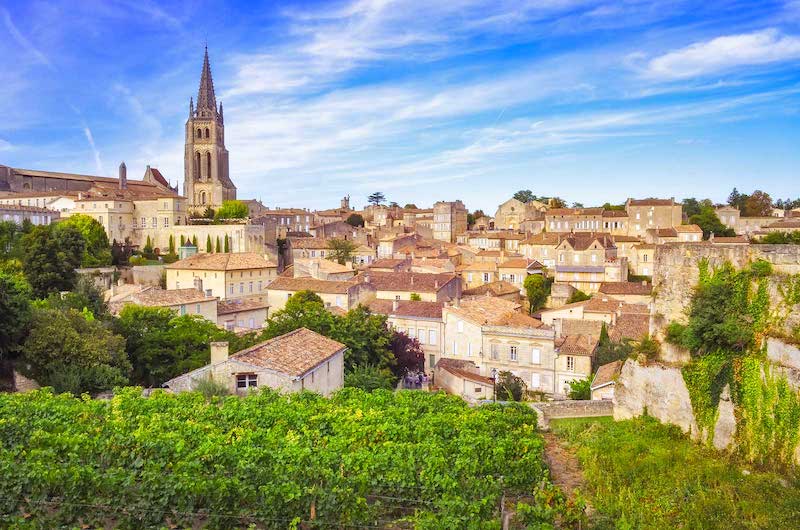 ---
8. Chambord, the château and the French formal gardens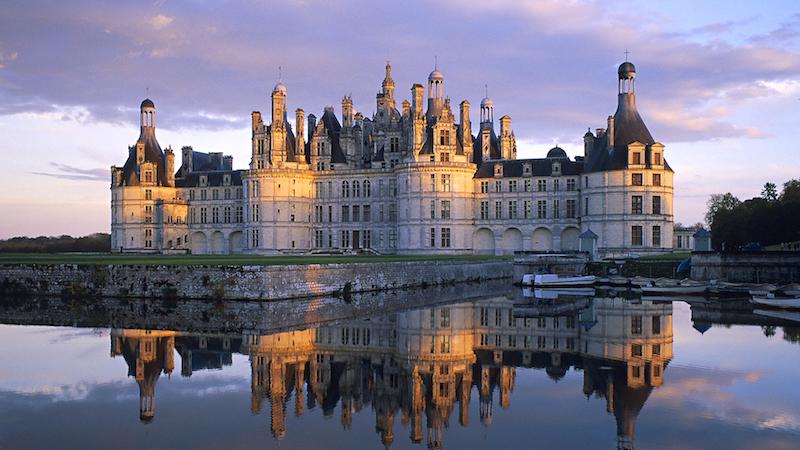 ---
9. Saint Malo, port city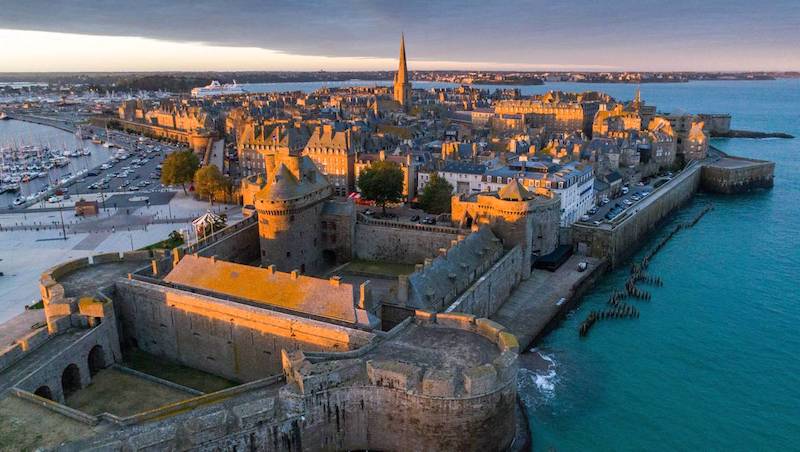 ---
10. Honfleur, the charming seaside town